Bell Kearns is a boutique law firm specializing in the application of land use, natural resource, and environmental impact disclosure laws to large-scale renewable energy projects in California and throughout the Western United States.

Bell Kearns: Renewable Goals, Shifting Landscapes, Steady Counsel
We add value to land by using the law to guide you to your destination faster, safer, and with more of your project intact.
RENEWABLE GOALS
We get large-scale renewable energy projects permitted, financed, and in the ground with maximal value and minimal delay.
Bell Kearns has had the privilege of advising on the permitting of some of the nation's largest and most controversial wind and solar energy projects. We know the industry. We understand the stakes. We get it done.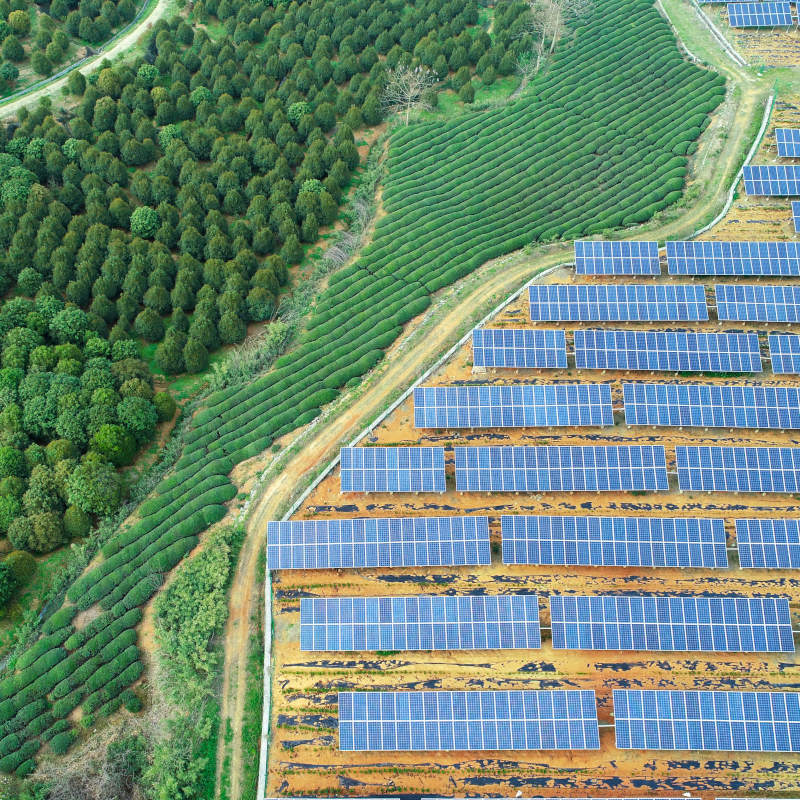 SHIFTING LANDSCAPES
Quality guidance means knowing the legal landscape and anticipating twists and turns in the road ahead.
Our newsletter focuses on important legal developments in state and federal environmental laws with a focus on real-world implications for busy developers.