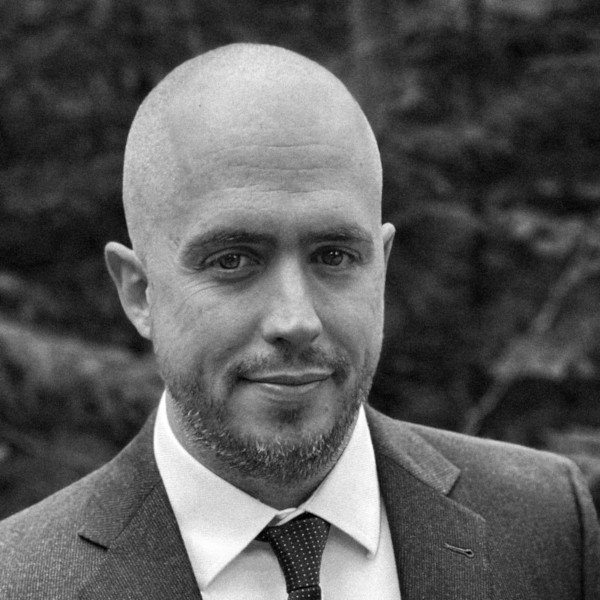 Zachary A. Kearns
Approaching natural resource and land use legal issues with a litigator's eye—and tenacity—and a deep commitment to renewable energy.
Zak Kearns advises renewable energy companies, real estate developers, and other businesses on land use and environmental permitting matters. Informed by his broad litigation experience, he helps project proponents craft legal strategies and environmental impact disclosure documents that will not just survive legal challenges, but deter them.
Zak's practice centers around the National Environmental Policy Act (NEPA), the California Environmental Quality Act (CEQA), the Endangered Species Act, and other federal, state, and local environmental and land use laws.
In addition to orienteering clients through the legal thickets of land use law, Zak has also successfully represented plaintiffs and defendants in state and federal courts in a variety of environmental and commercial disputes.
Prior to joining Bell Kearns, Zak practiced at the boutique law firms of Marten Law PLLC and Larkins Vacura Kayser LLP in Portland, Oregon. He has been recognized as an Oregon Super Lawyers Rising Star since 2018.
Philosophy
Before guiding clients through the entitlement process, Zak guided clients down whitewater rivers. He finds that many of the same rules apply in both environments.
You must know the map inside and out and yet remain flexible enough to thrive when conditions change. The only thing more important than having a good Plan A is knowing when to switch to Plan B (or C). And having the right team is the key to pulling it all off.
When not working to get renewable energy and other projects in the ground, Zak likes to think he can be found hiking with his family, collecting antiquarian books, or, yes, on the river. In reality, he's probably cleaning up after his kids, cooking, or working on a project at the homestead.
Background
Education
J.D., magna cum laude, Harvard Law School (2014)
B.A., Stanford University (2008)
Admitted to Practice
Oregon; California
Publications and Speeches
Author, "Biden Administration Quick to Dismantle Trump's Interpretation of the Migratory Bird Treaty Act," North American Windpower (May 2021)
Co-Author, "California Dreaming? Offshore Wind on the West Coast," North American Windpower (June 2020)
"Changes in the Law Under the Trump Administration: Climate Change," Oregon State Bar Environmental and Natural Resources Section Annual CLE (October 2017)
"Debating Federal and State Electricity Market Jurisdiction," Law360 (March 2016) (co-author)
"Getting On Board With The Latest Oil Train Regulations," Law360 (August 2015) (co-author)
"CERCLA Liability for Air Emissions? Federal Court Ruling Could Supersize Superfund," Legal Opinion Letter, Washington Legal Foundation (April 2015) (co-author)
"U.S. Species Plan Could 'Zone Out' Half of California's Desert Solar," Solar Industry Magazine (November 2014)
"Does DRECP Draft Signal Doom for California Wind?," North American Windpower (October 2014) (co-author)