Renewable Goals
Our practice encompasses the full array of California and federal land use and natural resources laws. Bell Kearns applies decades of expertise to guide developers through the legislative enactments, development permits, and environmental impact reviews required of utility-scale wind, solar, and geothermal energy facilities and other major projects.
Representative Matters
Bell Kearns is proud to represent many of the world's leading renewable energy companies. We have advised on projects ranging from 5 to 500 megawatts throughout California and the Western United States. We have also advised on substations, shopping malls, event centers, and a variety of other development projects faced with complex permitting environments.
WIND ENERGY
Lead counsel for sixth golden eagle incidental take permit ever issued to a wind project under the Bald and Golden Eagle Protection Act.
SOLAR ENERGY
Land use counsel to EDF Renewable Energy for the 500 megawatt, 3,000-acre Palen solar photovoltaic project on public lands administered by the Bureau of Land Management (BLM), the first large-scale solar facility approved by the Trump administration.
SOLAR ENERGY
Advised Bechtel on the federal permitting of the Soda Mountain Solar project in San Bernardino County, California. Many deemed the 287 megawatt, 1,767-acre solar photovoltaic project to be the most controversial renewable energy project in the country at the time, in large part due to its close proximity to the Mojave National Preserve. The representation required extensive engagement with the Department of Interior at the Washington D.C. level.
SOLAR ENERGY
Petitioned to intervene in a California Energy Commission (CEC) proceeding on behalf of an energy company to disrupt the licensing of a competitor that failed to make material disclosures. The petition successfully caused the applicant to withdraw from the proceeding.
WIND ENERGY
Represented utility-scale wind energy trade organization and developer clients regarding U.S. Senator Feinstein's proposed Desert Protection Act of 2010 and USFWS's Draft Land-Based Wind Energy Guidelines.
REAL ESTATE DEVELOPMENT
Outside land use counsel to CarMax for the permitting and environmental impact review of a 20-acre retail site in Pleasanton, California.
REAL ESTATE DEVELOPMENT
Advised developer regarding entitlement of 120-acre property with 800 residential units, recreation facilities and 150,000 square feet of commercial space; including preparation of entitlement and CEQA strategies, drafting and negotiation of development agreement, and implementation of same.
WIND ENERGY
Advised wind project developer regarding successful entitlement of several wind projects across California, with attention to CEQA, the Endangered Species Act, the Bald and Golden Eagle Protection Act, the Migratory Bird Treaty Act, the Clean Water Act and state and local planning and zoning laws.
REAL ESTATE DEVELOPMENT
Advised developer regarding the entitlement of a proposed 12,000-unit master planned community, with attention to the defeat of an adverse local ballot measure as well as permitting under local planning and zoning laws, the Clean Water Act, the Rivers and Harbors Act, and the Endangered Species Act.
RENEWABLE ENERGY
Performed land use due diligence on behalf of potential lenders and buyers of more than 100 renewable energy projects and commercial projects throughout California, ranging in value from tens to hundreds of millions of dollars.
SOLAR ENERGY
Land use counsel for EDF Renewable Energy regarding the 150 megawatt "Presidential Priority" Desert Harvest solar photovoltaic project on public lands administered by the BLM. Negotiated and obtained incidental take authorizations for species listed under the Endangered Species Act and the California Endangered Species Act. Negotiated multi-party protest resolutions leading to project approval by the Secretary of the Interior.
WIND ENERGY
Obtained from the Interior Board of Land Appeals a stay and remand of BLM rejection of a 14,000-acre wind testing and monitoring right-of-way application, notwithstanding its location within an Area of Critical Environmental Concern (ACEC) that prohibited wind rights-of-way. Negotiated favorable settlement with Nevada BLM regarding same.
SOLAR ENERGY
Represented wind and solar developers before state and federal agencies regarding BLM's Solar Energy Program for six southwestern states (Solar PEIS) and the Desert Renewable Energy Conservation Plan (DRECP), a proposed 22-million-acre state and federal habitat conservation plan for Southern California.
SOLAR ENERGY
On behalf of the Solar Energy Industries Association (SEIA), prepared comments on a proposed rule of the BLM that would radically alter the permitting process for wind and solar projects on BLM-administered lands by allowing BLM to establish a competitive process for wind and solar development across all public lands it administers.
Administrative land use entitlements
Permission to build.
BK advises developers in the processing and negotiating of conditional use permits, variances, and other discretionary administrative land use entitlements required from local agencies. We bring deep experience, strong relationships, and practical know-how to the negotiating table to guide our clients to the most efficient and effective entitlement solutions.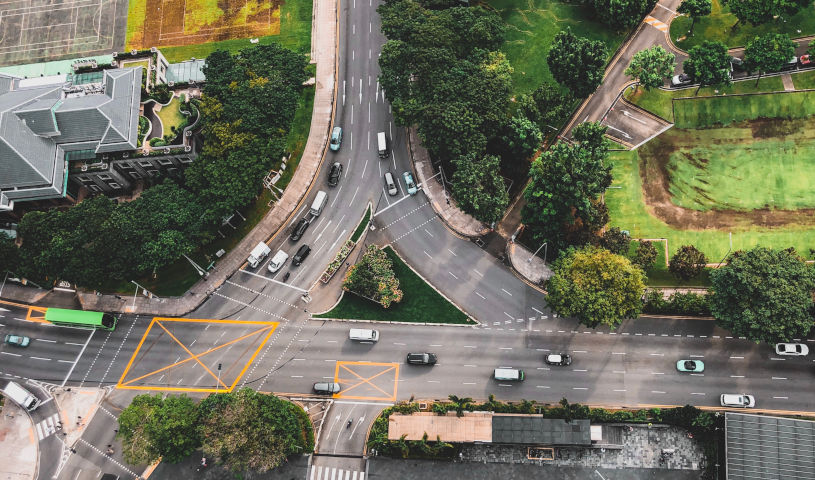 BGEPA and MBTA
Managing selective regulation for the greater good.
Even small birds can cause big challenges for renewable energy projects, regardless of ecological significance. We routinely advise wind and solar project proponents over compliance with the Migratory Bird Treaty Act and other avian protection laws, often acting as a liaison between the client and regulatory agencies. When necessary, we also advise on how to apply for and obtain incidental take permits under the Bald and Golden Eagle Protection Act (BGEPA), having worked on one of the first BGEPA permits for a wind project in the nation.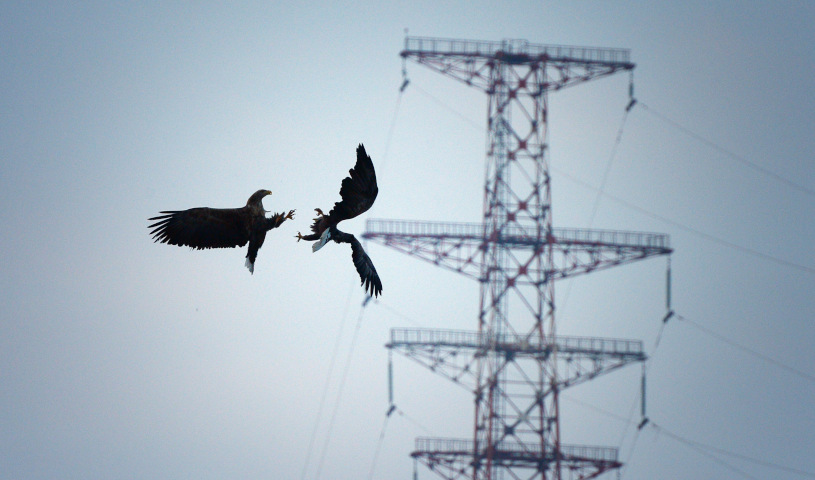 Bureau of Land Management development authorizations
Putting the right public lands to their best and highest use. 
BK advises clients on BLM rights-of-way, plans of development, leases, and other public lands development permits for projects throughout the Western United States. We have a proven track record of successfully working with the agency to provide for maximum efficiency and flexibility to ensure projects on federal lands are permitted on developer-friendly terms. We have existing relationships with key decision makers from the field office level all the way to the Department of Interior in Washington, D.C.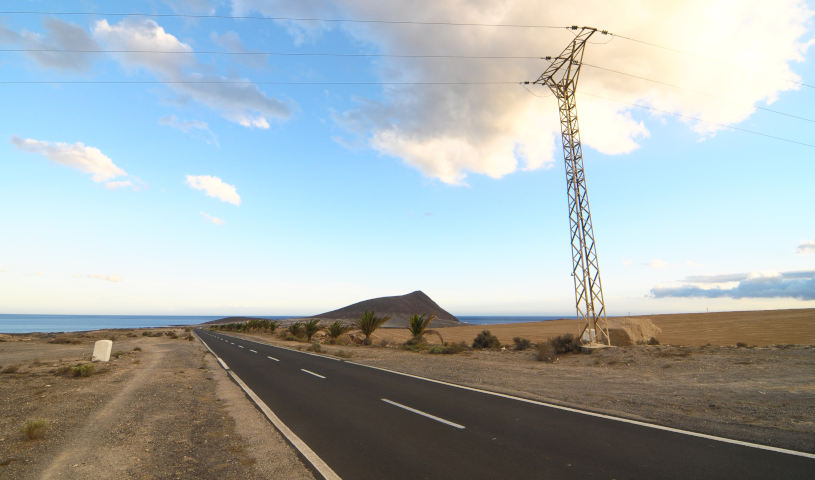 CEQA and NEPA compliance
Your strategist during the environmental impact review process.
Environmental impact review is almost always the developer's critical path when seeking permission to build large-scale development projects. We know the law of EIRs and EISs, ISs and EAs, MNDs and FONSIs. Inside and out. We are intimately familiar with the common traps and exposure points of CEQA and NEPA, and can help you obtain timely environmental disclosures that will not just survive legal challenges, but deter them. Don't wade into NEPA and CEQA's challenger-friendly landscapes without trusted counsel at your side.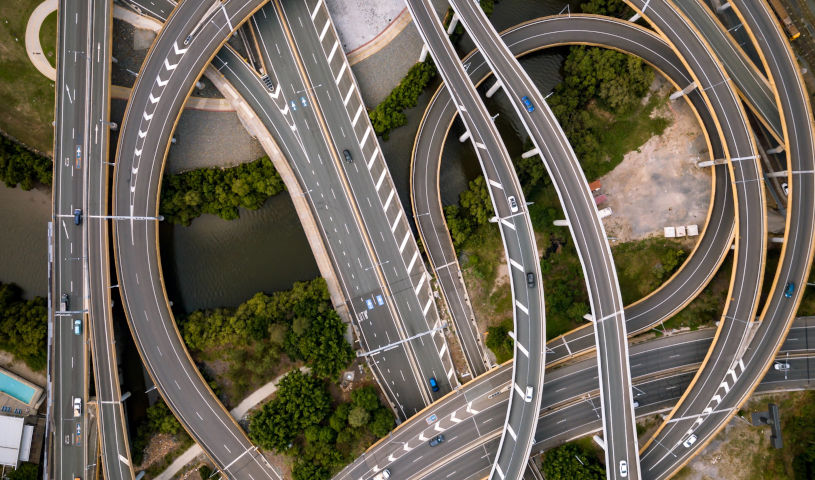 Development agreements
Negotiating certainty on the right terms. 
A good development agreement is an important tool for those building out long-term projects on private lands in California, providing certainty and protecting projects against future regulatory changes. A poorly negotiated development agreement can lock in substantial commitments while providing little in return. BK regularly negotiates and drafts development agreements with California cities and counties, making sure clients obtain vested development rights in return for proportionate public benefits.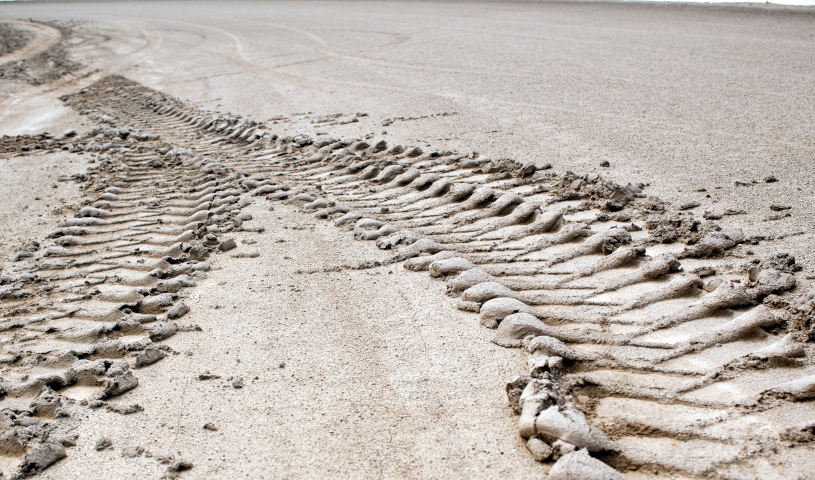 Endangered species
At the intersection of biology and the law, we speak both languages.
When the path to project completion traverses terrain inhabited by threatened or endangered species, developers need to know how to handle the local flora and fauna. Federal and California endangered species rules are always shifting, but keeping an eye on the changing legal landscape is the easy part. The harder part is knowing the regulatory inflection points where biology intersects with the law, and, above all, how  often over-tasked and under-resourced agency representatives interpret them. This is where BK stands out.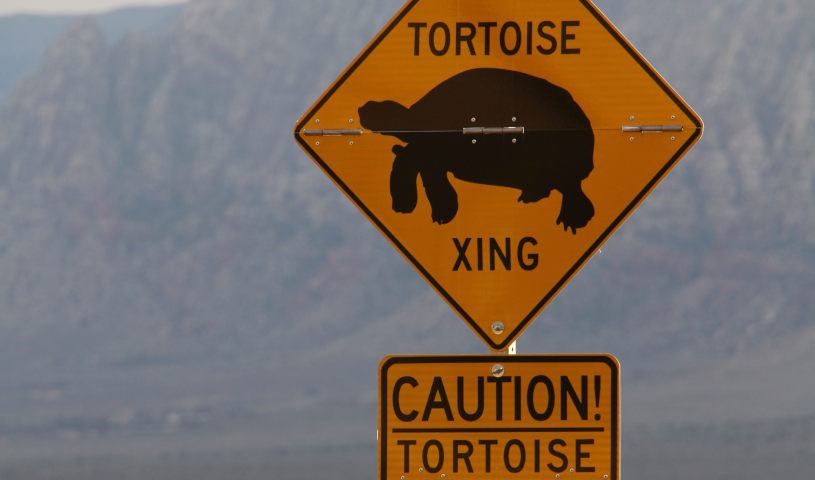 General plans / specific plans / zoning ordinances
Getting you to the end zone.
California's state and local planning and zoning laws are intrinsic to our practice. We have decades of experience interacting with counties and municipalities to navigate—and where necessary, bushwhack—through California's dense understory of planning and zoning laws. At the end of the day, BK strives to ensure that all stakeholders are satisfied with the result, be it a general plan amendment or a creative path forward through the existing local land use framework, so that it is easier to entitle and finance your project.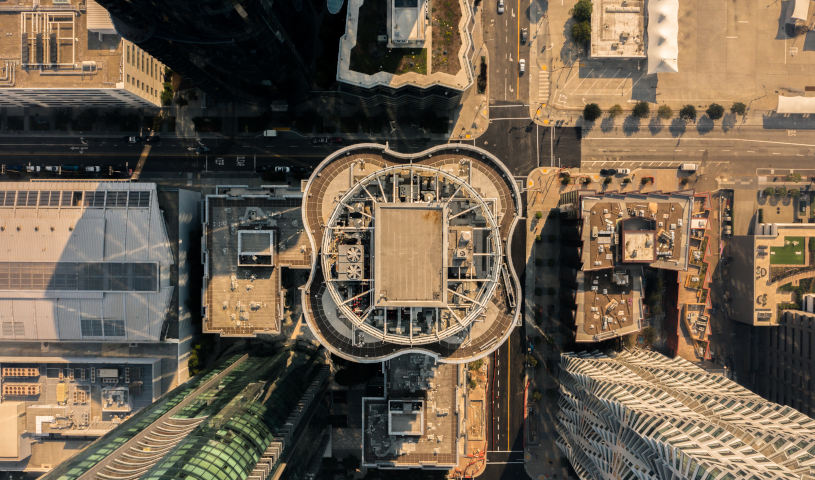 Interior Board of Land Appeals
Your guide through the deep interior.
We are occasionally introduced to clients who face decisions from the Bureau of Land Management that they don't agree with. We are adept at avoiding such results if we are engaged early in the entitlement process. But when clients bring us a decision that has already been made, we have the procedural and substantive toolkit to challenge it before the Interior Board of Land Appeals (IBLA). For example, one of our IBLA engagements involved BLM's denial of a development application over lands that prohibited the type of use requested by the developer. Although these facts were incontrovertibly against our client, IBLA overturned the decision on the procedural objections we raised, resulting in a negotiated settlement with the BLM. In short, we rendered the impermissible permissible, and did so neither above nor below the law, but through it.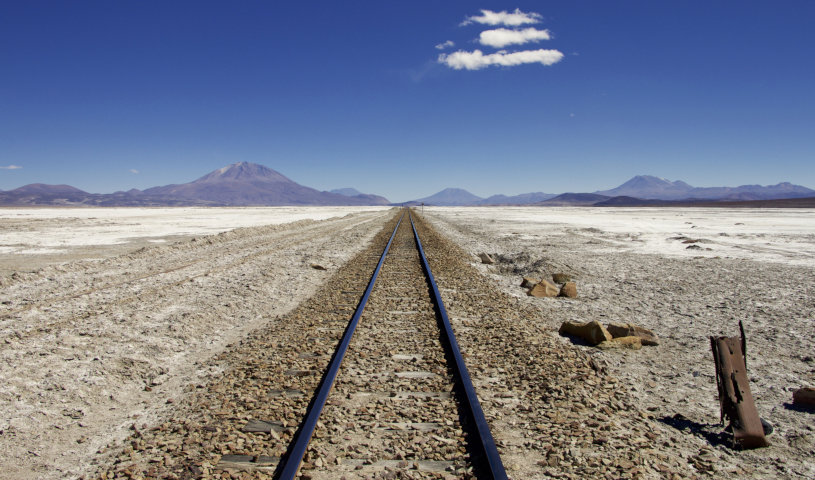 Land use due diligence and portfolio review
Making the complex simple. 
When our clients look to invest in large-scale development projects, we bring to bear our broad experience advising on project entitlements to find (and potentially solve) any fatal flaws. BK knows the regulatory landscape and where common developer mistakes are made: we know what to look for, where to look, and when to raise the alarm. More importantly, we know our role: not to derail deals by overemphasizing trivial flaws, but to thoroughly and efficiently survey the legal and factual landscape and provide practical, effective solutions based on hard-won, real-world experience.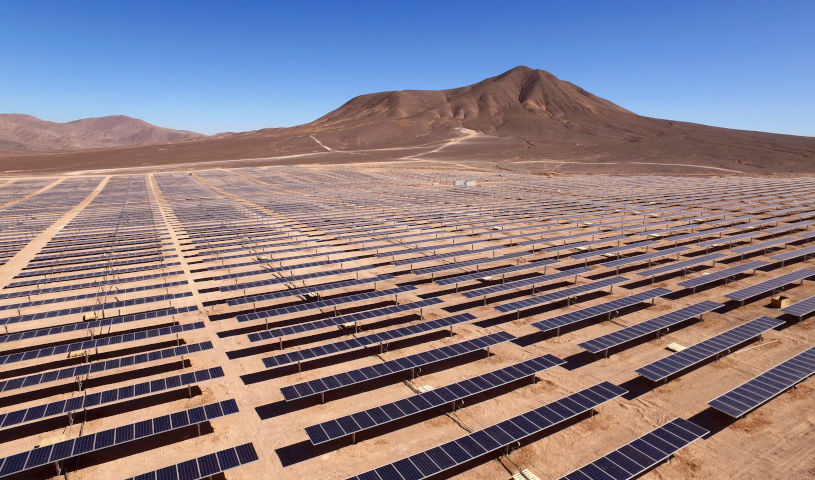 Land use litigation and administrative appeals
Bring it on. 
All else being equal, no developer wants to waste time litigating over project approvals. But all else is not always equal; projects are often appealed at the administrative level and sometimes beyond. While BK specializes in keeping projects out of court, we will not hesitate to tenaciously advance or defend your project before administrative agencies or state or federal judicial bodies.  We have a successful history of representing developers in administrative and civil proceedings in a wide variety of environmental and land use matters, and we are prepared to advocate for your project as well.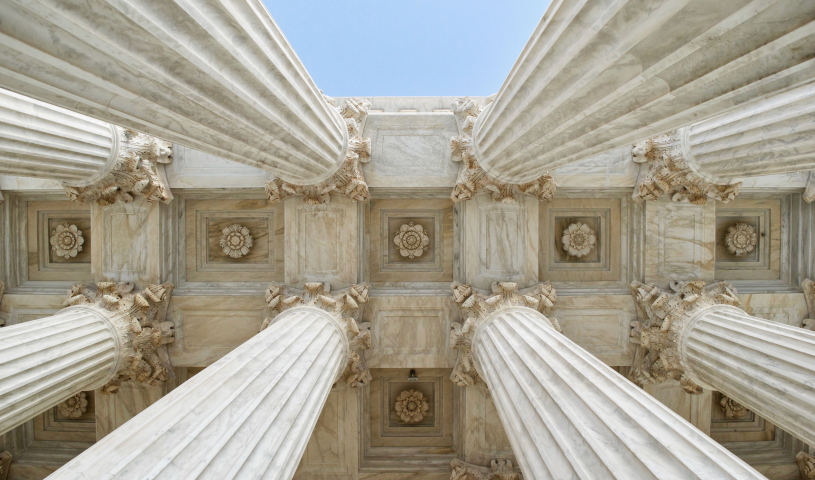 Subdivision maps
Divide and conquer.
BK guides clients through the process of dividing land for the purpose of sale, lease, or financing under California's Subdivision Map Act. Each project is unique and requires individualized solutions. Our attorneys can find the smoothest and most efficient path through the mapping process for you.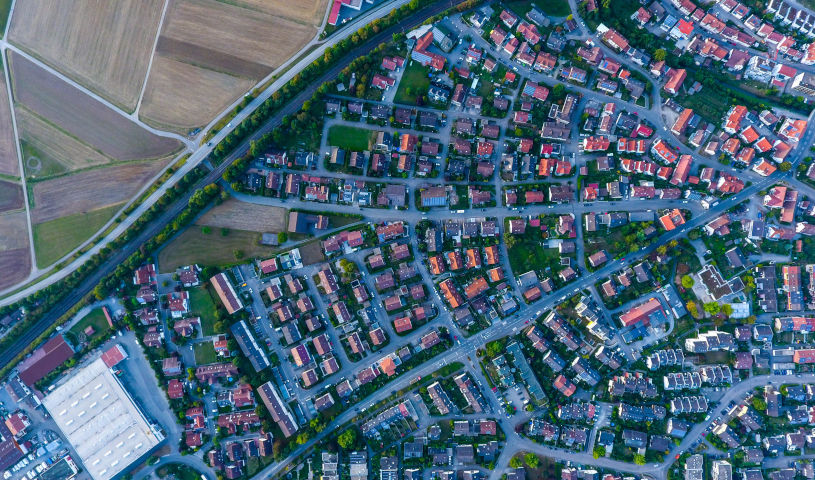 Wetland and riparian permitting
Don't get stuck in a quagmire.
As any developer knows, wetlands regulations have been volatile for quite some time and no doubt will remain so for the foreseeable future. The attorneys at BK help our clients wade through this ever-changing terrain on a day-to-day basis; sometimes we even manage to find the legal equivalent of a swamp boat to ease your way. Whether your project implicates wetlands regulated at the federal, state, or local level, we can help you navigate the path to permission to build.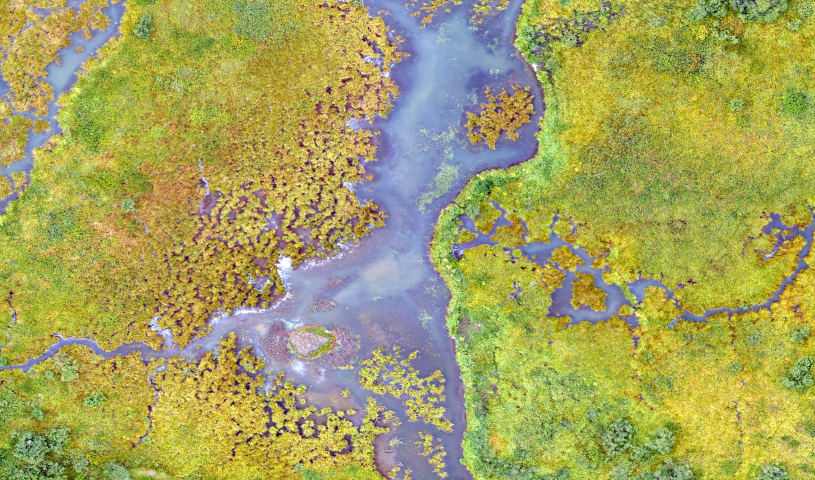 Williamson Act
When agriculture is no longer the highest and best use.
Developers in California often encounter the Williamson Act when considering projects in rural areas. BK crafts strategies to go around, over, or through the Act to ensure maximum value and minimal disruption to project schedules. Our collective experience and deep relationships with state and local Williamson Act administrators help us help you.